Our Commitment
Planet
EMISSIONS
RECYCLED AND SUSTAINABLE MATERIALS
CIRCULAR ECONOMY
IMPROVING THE ENVIRONMENTAL IMPACT OF OUR COMPANY AND OUR PRODUCTS
People
WELL-BEING AND INCLUSION
GROWTH OF NEW TALENT
PROFESSIONALISM AND SKILLS
Community
COMMUNITY AND TERRITORIAL DEVELOPMENT
INVESTING IN PROJECTS IN LINE WITH OUR VALUES
Governance
REINVESTING IN ACTIVITIES IN THE AREA OF SUSTAINABILITY
SHARED CODE OF ETHICS
LASTING SUSTAINABILITY PLAN
CMP's journey towards sustainability "For a better Planet" involves different forms of intervention that affect not only the product and the choice of materials but the company in a general sense, people, governance and all its stakeholders.
For our collections, season after season, we are striving to increasingly increase the number of garments that contain environmentally sustainable materials, which therefore have a lower environmental impact and are guaranteed by certifications.
"At least 50 percent recycled material" this is the mark we set today, so that one of our garments can be considered to have a lower environmental impact and be among our eco-sustainable garments. With the goal of increasing the content more and more and contributing "For a better Planet."
We have directed our actions to the 3Ps, which are the heart and at the same time the engine of our choices and activities: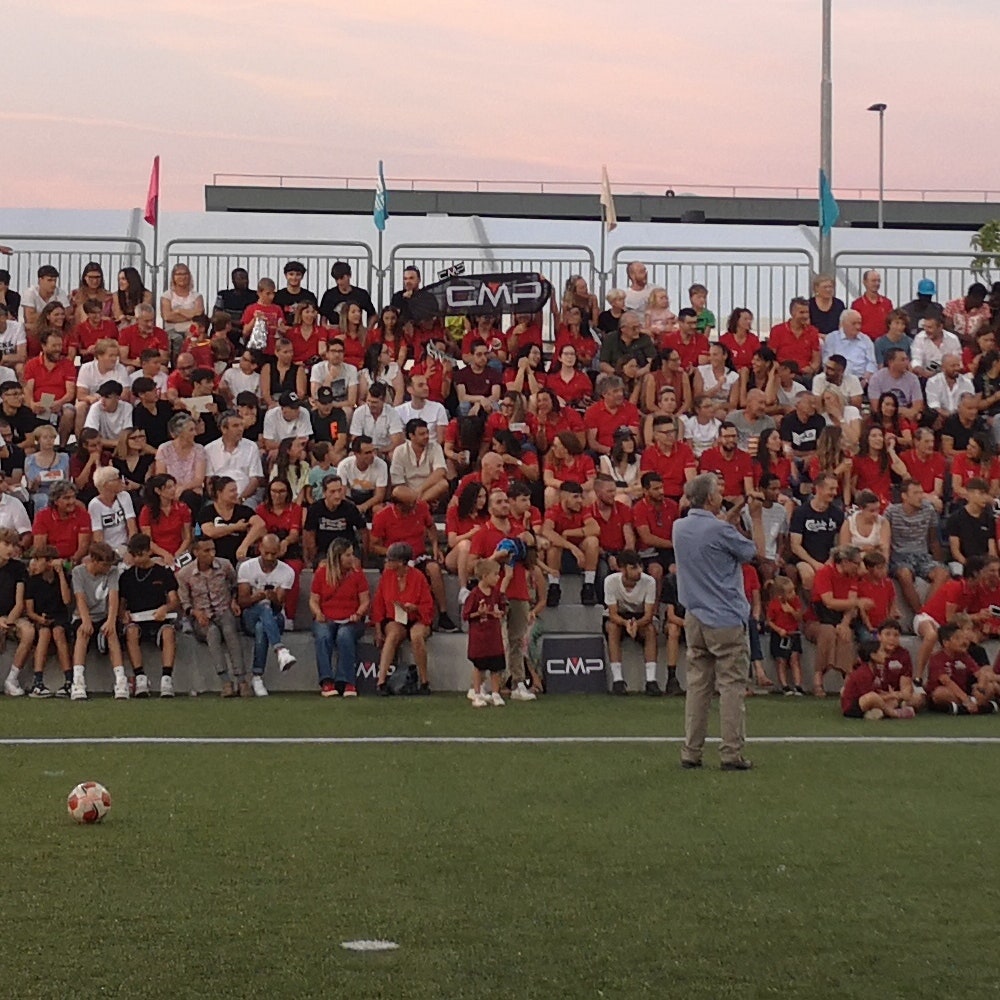 People
The welfare of workers is fundamental; they are our greatest asset.
This is precisely why we have activated a series of operations that impact the work, health and quality of life of all the people in our company through a corporate welfare program.
To meet the needs of our employees and enable them to respect their work-life balance, we adopt hourly flexibility and support when they return from maternity leave.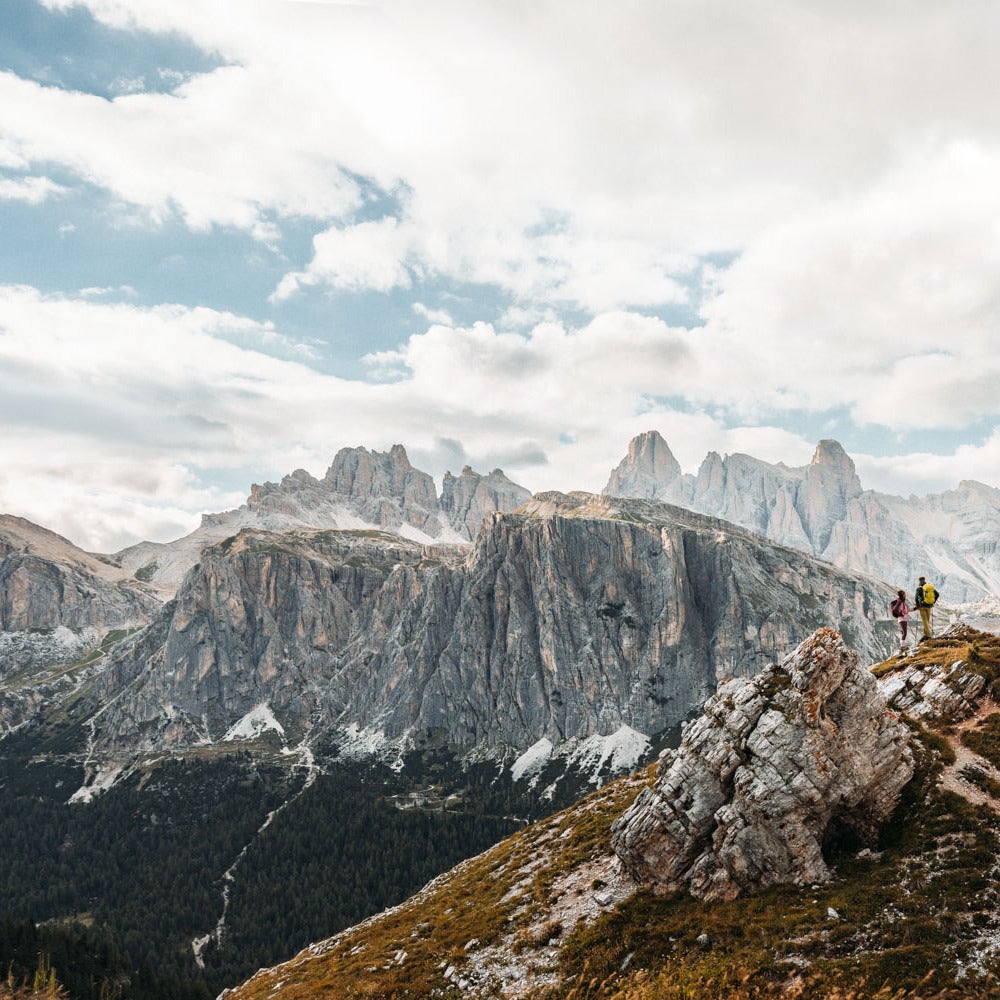 Planet
We have made a commitment to the planet: to reduce our impact to be increasingly sustainable.
We have increased the presence of recycled materials in our finished products, preferring materials with less impact on the environment.
We have studied solutions to reduce waste and streamline packaging in transportation
We have decided to be more selective with our suppliers, demanding the same attention and sustainable approach from them as well.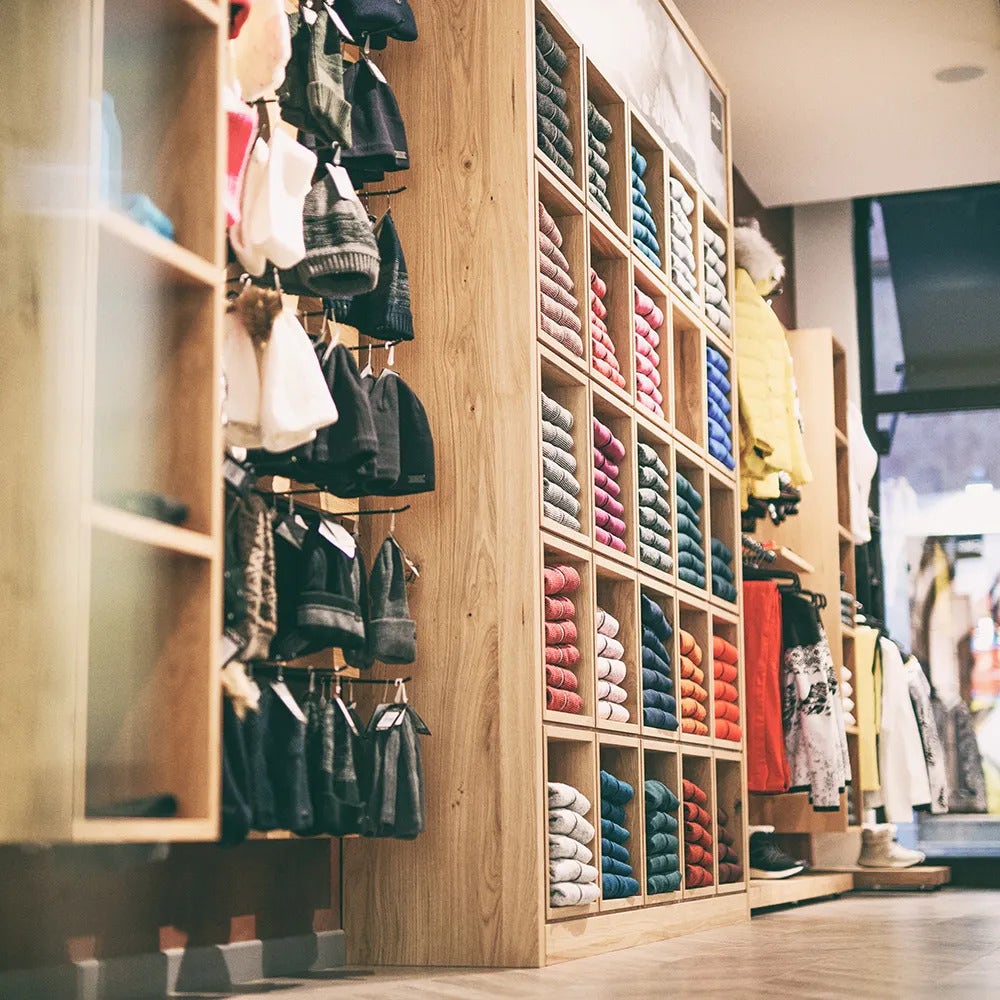 Profit
We have chosen to use our economic resources to reduce waste in every business activity, and we are committed to the development of production processes and products that always guarantee an affordable price for all consumers, against high quality standards.
We have opened several company stores and outlets precisely to allow each product to conclude its life cycle without waste.
The link with our social fabric is fundamental
Our company resides, since its origins, in Bassano del Grappa, which is why we are so connected to our local area.
In addition to being the official sponsor of the local soccer team, we support and carry out various projects and initiatives of various kinds, from cultural to sports, to numerous charitable actions, both to enhance the territory and to support realities in whose values we find ourselves. We work in collaboration with other companies and local authorities, with whom we have created a strong synergy over the years.
We are committed to the development of our social fabric, with hiring in the area, offering internships to high school students, master's and bachelor's degree students, and collaborating with various prestigious university and postgraduate realities.
We also support young people over the age of 18 from family homes in the area to enter the world of work by giving them the support we can provide.